High-Quality Fast Red B Base: Manufactured by a Leading Supplier from China
Introducing the innovative Fast Red B Base, a revolutionary product brought to you by Shenzhen Yadi Dyestuff Co., Ltd. Our company specializes in developing high-quality dyes and has now introduced this exceptional base that offers unmatched dyeing results.

The Fast Red B Base is designed to provide fast and efficient dyeing for a wide range of materials, including textiles, plastics, and coatings. With its advanced formulation, this base ensures vibrant and long-lasting colors, enhancing the aesthetic appeal of your products.

One of the remarkable features of the Fast Red B Base is its exceptional speed. It significantly reduces the dyeing time, saving valuable resources and boosting productivity. Additionally, this base exhibits excellent color strength and uniformity, guaranteeing consistent and beautiful results every time.

Moreover, the Fast Red B Base is incredibly versatile, making it suitable for various dyeing techniques and applications. Whether you are a textile manufacturer, plastic producer, or involved in the coating industry, our product can fulfill your specific dyeing requirements.

Trust Shenzhen Yadi Dyestuff Co., Ltd. to provide you with superior quality dyes and the Fast Red B Base, which sets new industry standards. Experience the difference in dyeing efficiency, color vibrancy, and overall product appeal with our exceptional product.
Shenzhen Yadi Dyestuff Co., Ltd.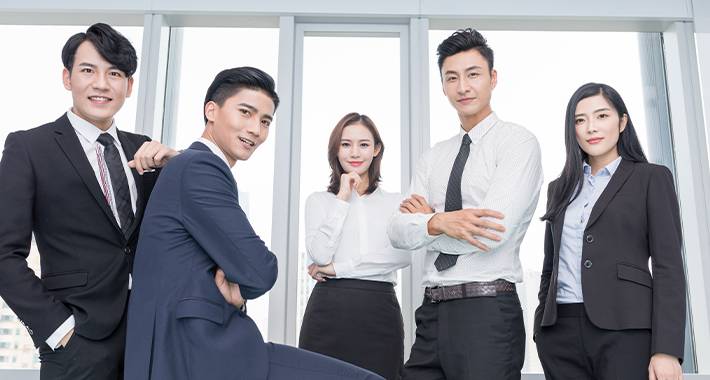 Wholesale Fast Red B Base - Quality Supplier From China
Reviews
Related Videos
Introducing our top-of-the-line product, the Fast Red B Base dye! This bright and vibrant dye is perfect for coloring a wide range of fibers, including natural and synthetic materials. It is a versatile dye that can be used in a variety of applications, including textiles, paper, and plastics.

The Fast Red B Base dye has been specially formulated to ensure fast and easy penetration of fibers, resulting in a long-lasting and brilliant color. The dye molecule attaches to the fibers through a covalent bond, ensuring that the color is durable and resistant to fading over time.

Our Fast Red B Base dye is available in a range of packaging options to suit all your needs. Whether you require a small pack for testing or a larger quantity for bulk production, we have got you covered.

We take pride in the high-quality standards of our Fast Red B Base dye. It is produced using the latest technology and undergoes strict quality control measures to ensure consistent and reliable results every time.

Our team of experts is always available to help you with any questions you may have regarding the Fast Red B Base dye or any of our other products. So, why wait? Get your hands on this amazing dye and discover the endless possibilities it offers for all your color needs!
Fast Red B Base is an amazing product. The color is vibrant and stays on for a long time. I highly recommend it for anyone looking for a fast-drying and long-lasting red base.
Mr. Kris Zhao
Fast Red B Base is an excellent product! I love the vibrant color it produces and how quickly it dries. It's perfect for my DIY projects. Highly recommend!
Ms. Chirs Liu
Contact us
Mr. da zheng: Please feel free to give your inquiry in the form below We will reply you in 24 hours